We provide a voice for commercial radio in the UK in all matters relating to government policy and regulation.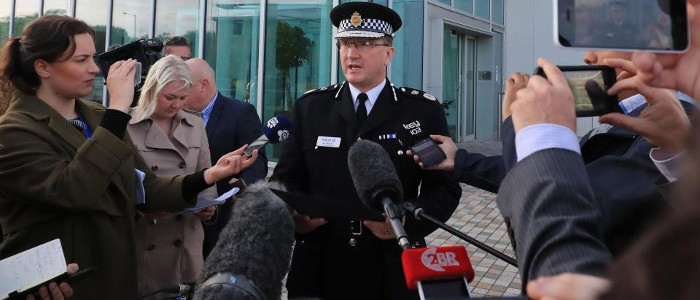 Commercial radio news provides a vital and valued service to listeners, reinforcing radio's position as the most reliable and trusted medium in an era of proliferating fake news, according to our latest research, Breaking News.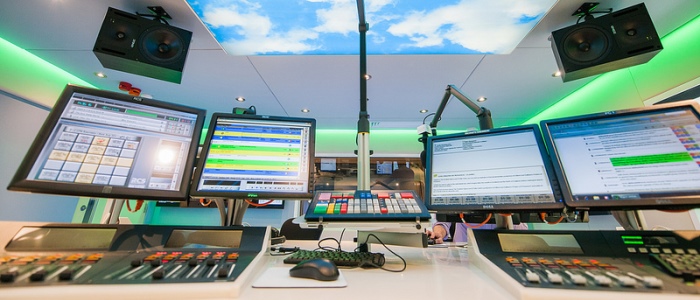 The Department of Culture Media and Sport today (13 February) announced its plans to modernise the regulation of commercial radio in the UK. This follows a report from Ofcom last year, signalling their support for deregulation.