We provide a voice for commercial radio in the UK in all matters relating to government policy and regulation.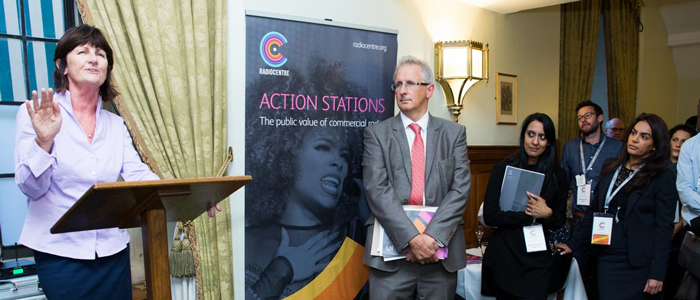 A new Radiocentre report that highlights the public value of commercial radio has been backed by MPs and Peers at a launch in Parliament on Tuesday 18 October.
Following a full public consultation, the Committee of Advertising Practice (CAP) has today announced tough new rules banning the advertising of high fat, salt or sugar (HFSS) food or soft drink products in children's media.