Seven reasons to use radio
Radio targets audiences efficiently because different stations attract different listeners – Planet Rock listeners are worlds apart from Classic FM listeners etc. This allows advertisers to talk selectively to the groups they are most interested in.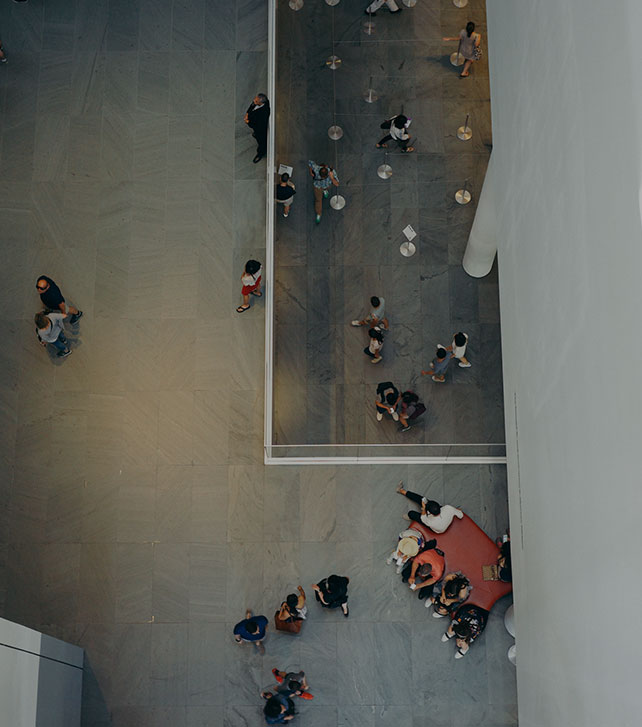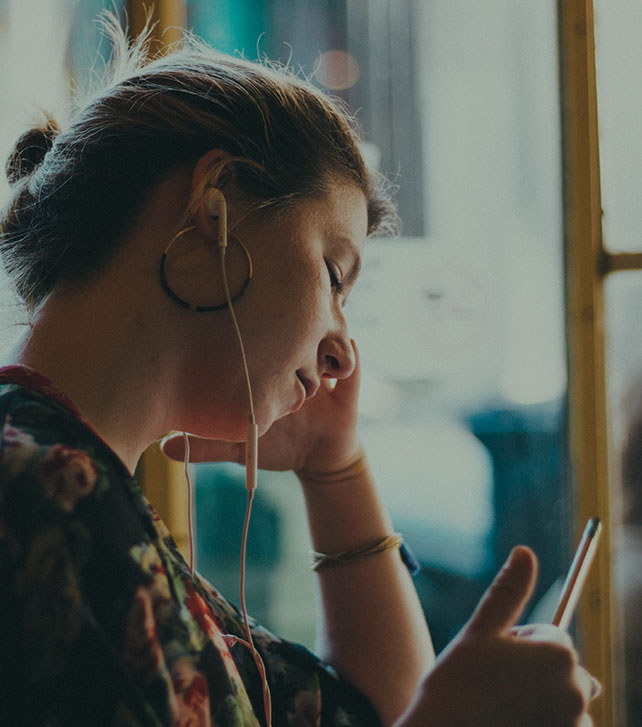 When you advertise on radio, you can be confident you're in a trustworthy environment. Information on radio is more trusted than in any other medium1 and ad campaigns that feature radio generate four times the level of brand trust of those that don't.
To discuss your own advertising, speak to our Client Director Lucy Barrett on 020 7010 0714 or by email.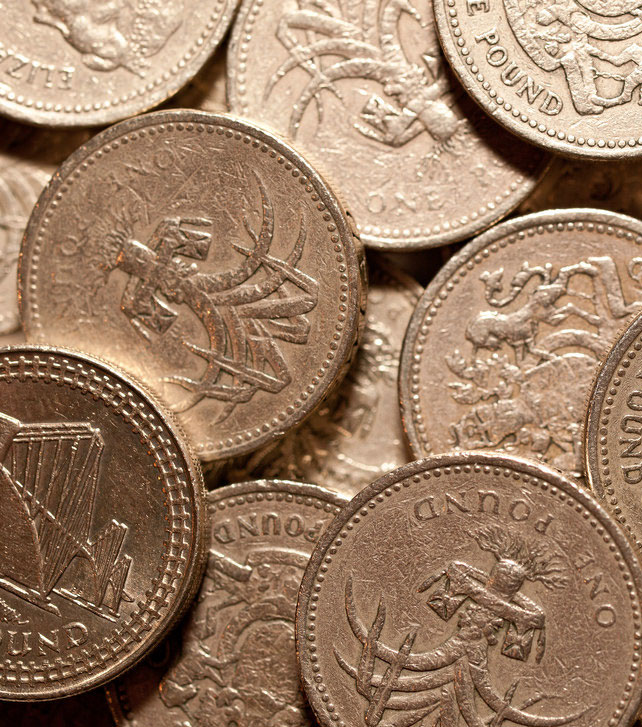 Get nearly £8 back for every one pound spent.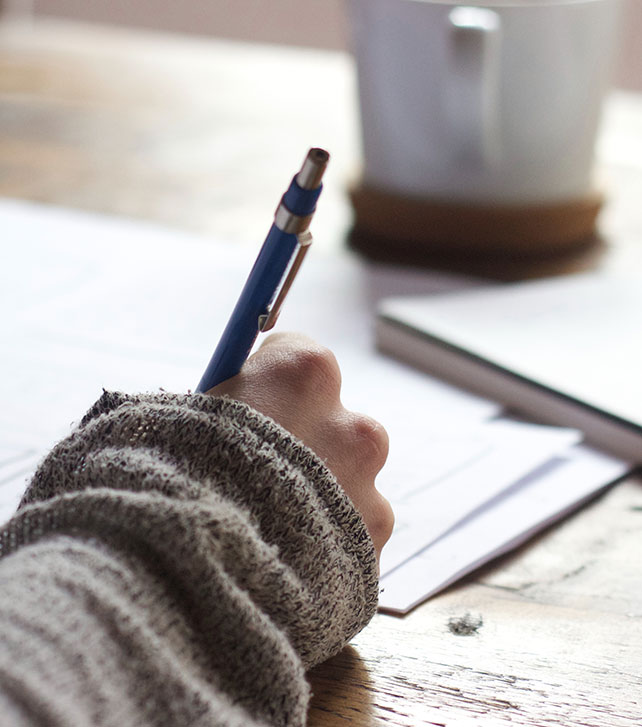 Get creative inspiration from Aerial Awards winners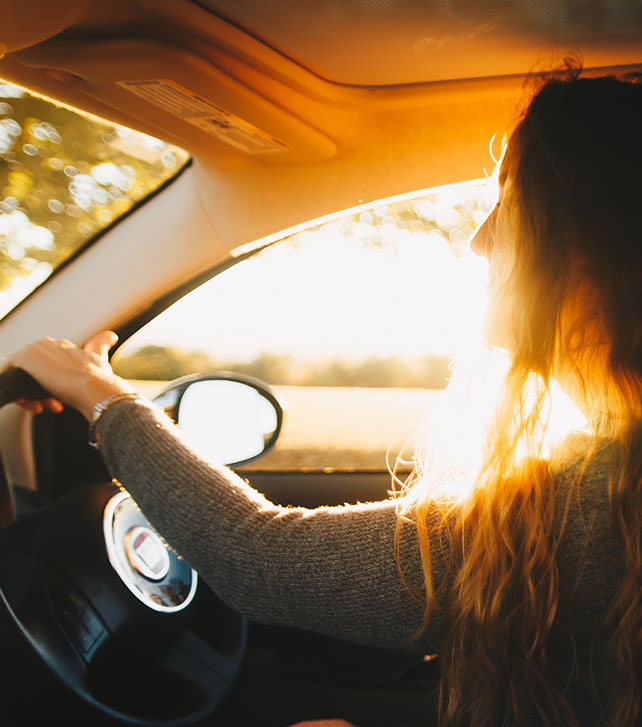 Radio reaches people at relevant times and places.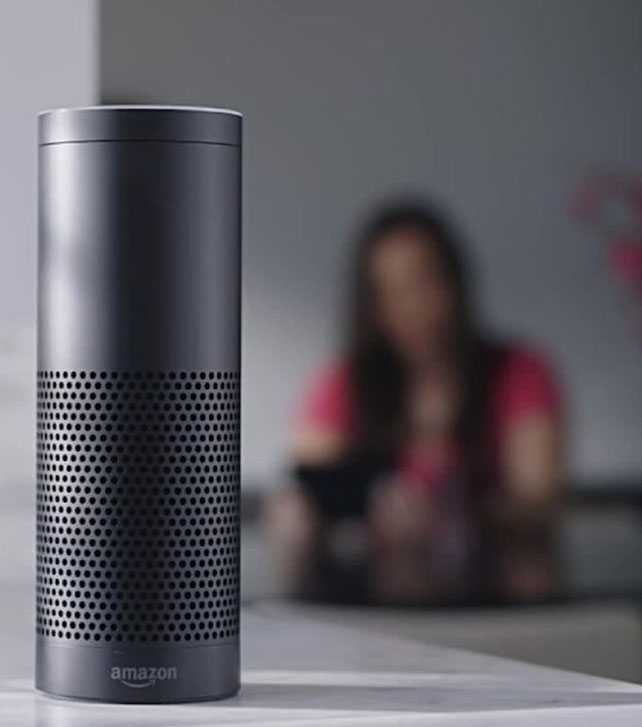 How voice activation is changing the way people listen to the radio
Commercial radio reaches
35

million listeners every week
472

million hours of radio is listened to each week
Live radio accounts for
16

% of the media day