Tuning In 2017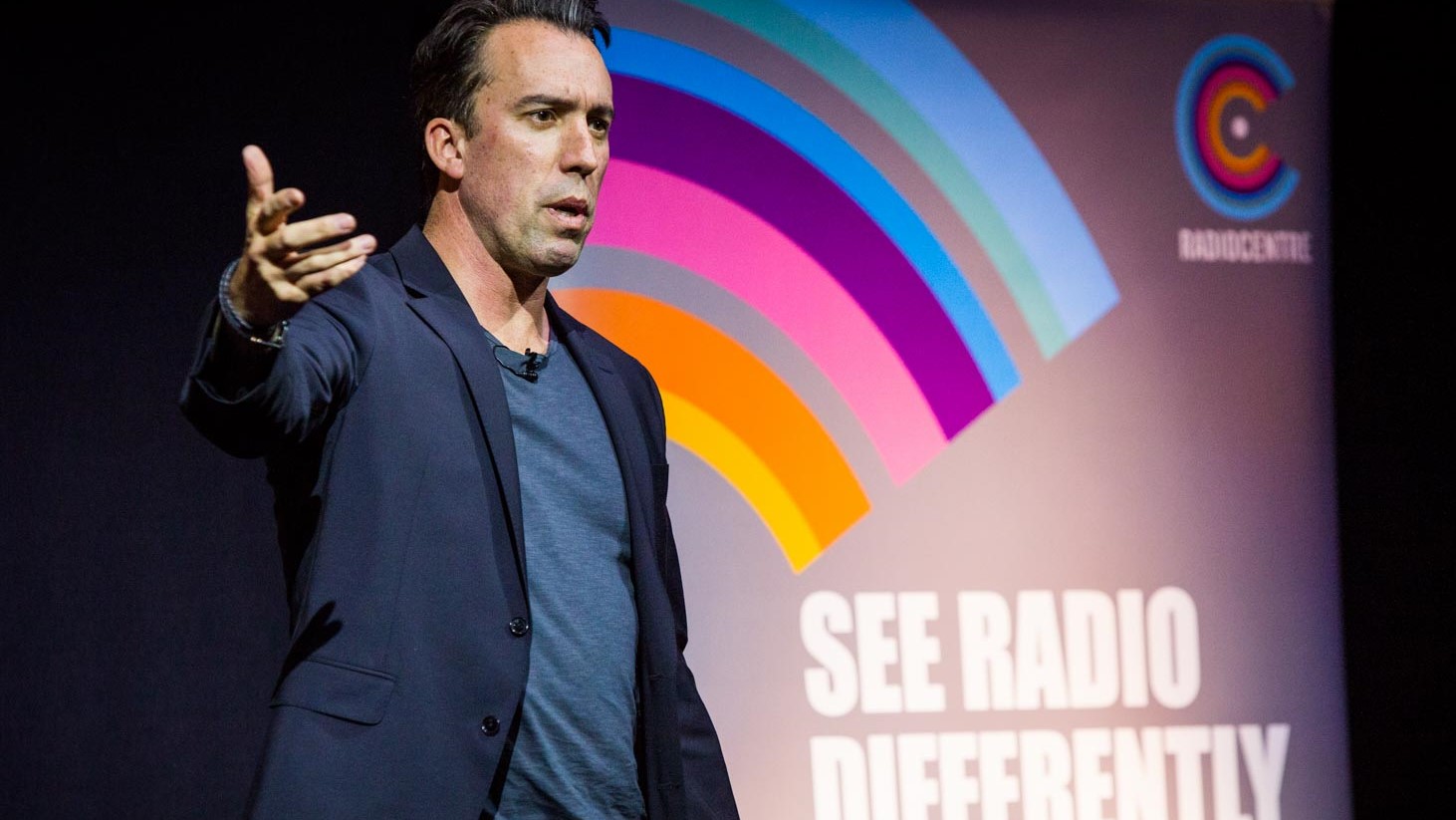 About Radiocentre's Annual Conference: Tuning In
We have the benefit of living in interesting times. Social media and digital technology are shaking up the old truths. Why have pollsters struggled to call the big political events in the last couple of years? Is it because of 'fake news' or a metropolitan elite more and more out of touch with the country at large? Or is there a more fundamental shift at work? One thing is certain, trust is becoming a huge issue, whether in an editorial or advertising context.
Tuning In explored why this is happening, how advertisers can re-evaluate their thinking, and what opportunities the rise in audio and voice-control present for both the radio industry and for marketers. Over the course of the morning, the audience heard from politicians, marketers, strategists, planners, journalists, thought leaders, tech experts and entertainers to take a wide-ranging and fast-paced look at the state of the industry. While our speakers may not have had all the answers, we hope the morning provoked debate and discussion, and prompted delegates to see radio differently.
---
Getting Vocal: the implications of voice activation
Tuning In saw the launch of Radiocentre's latest research Getting Vocal which set out to capture a UK perspective on ownership and usage of screen-less voice-activated devices, explore their impact on radio listening and consider how brands might adapt to an increasingly voice-activated future.
Tuning In 2016
Last year's speakers included Alain de Botton (bestselling author and philosopher), John Whittingdale MP (Secretary of State for Culture, Media and Sport), Tracey Follows (Strategist, The Future Laboratory) and Dee Ford (MD, Bauer Media).
UK Commercial Radio in numbers