We are keen to strengthen our Sound, commercial, sense positioning by forging alliances and partnerships with other organisations. Our current partnerships include:
The Brit Awards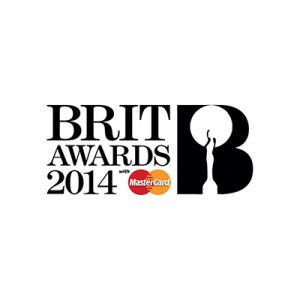 Radiocentre is proud to partner with the organisers of the Brit Awards. Each year we co-ordinate an on-air promotion that runs across our member stations to raise awareness of the Brits and offer listeners the chance to win tickets to the live show.
The IPA Effectiveness Awards
Established in 1980, the IPA Awards are the most prestigious scheme of their kind in the world, attracting entries from the UK's top 100 advertisers and their agencies and key players from the international planning community. Its judges are some of the UK's most successful CEOs and Marketing Directors, as well as highly respected industry commentators and academics. They remain the only competition where entries have to prove beyond all reasonable doubt how communication, media and marketing campaigns have worked in hard business terms across multiple channels. Radiocentre's partnership with the IPA starts with the 2016 Awards and we are eager to spread the word about how brands can benefit from the commercial radio platform.
D&AD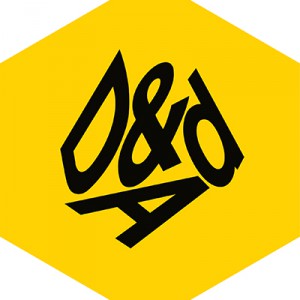 Since 2012, Radiocentre has partnered with D&AD to champion and inspire great radio advertising. As well as sponsoring the Radio category of the Professional Awards, we also sponsor the New Blood Awards, which aim to inspire the next generation of creative talent.
Aerials Awards – in association with Campaign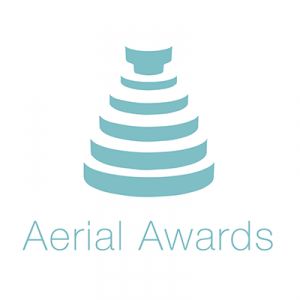 Run by Radiocentre, the Aerial Awards are a monthly celebration of the Best of British Radio Advertising and the people who make it happen. Every month, the winning work is showcased in a special full page article in Campaign (print and online).